Let's call it like it is… these are f*#@ing scary times. Not knowing what is around the corner or what to plan for with coronavirus is overwhelming, and we all have similar worries:
Will I lose my job?
How will I pay the rent?
How will I feed the kids?
What if we get sick?
How do I protect my parents?
What even is social distancing?!
Take a breath, here's everything you need to know in one place. No panic, no dramatic statistics, just a bundle of hugs and support for our community. So, turn off the TV, put down the scary news feed and make a cup of tea (or a vodka soda), because this is your corona safe place.

What is coronavirus/COVID-19?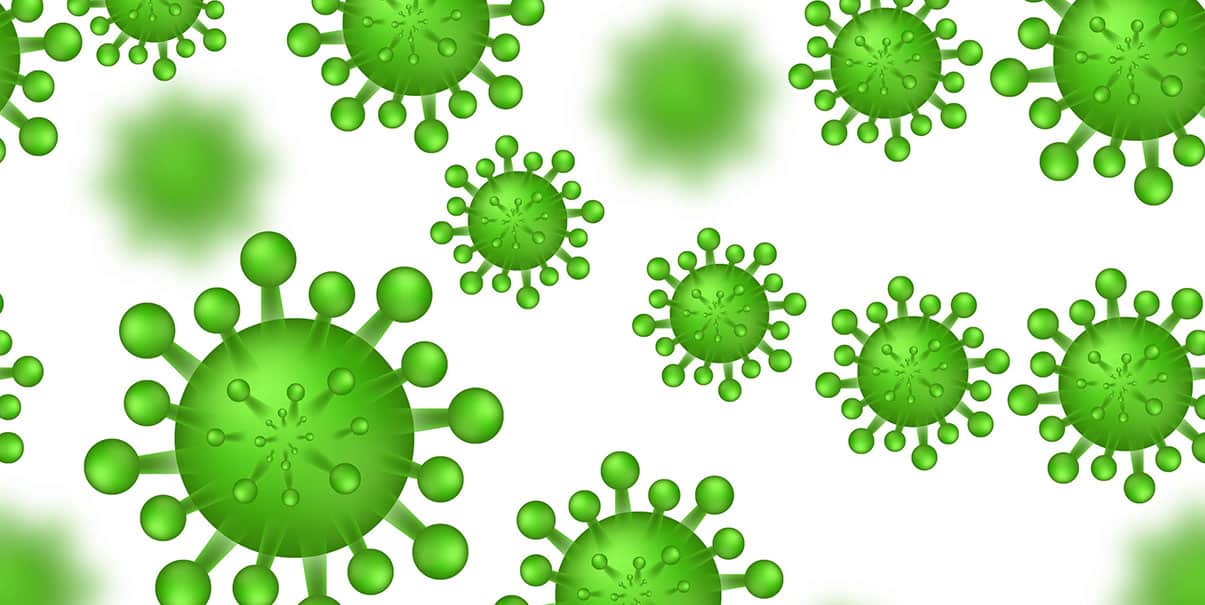 Novel COVID-19 is a new strain of corona virus, the same family as SARS and MERS. Symptoms include fever, coughing, sore throat, fatigue, and shortness of breath. Being a new virus, nobody has any immunity to it, meaning it is spreading rapidly and everyone can catch it. The community will gradually build up immunity as it spreads (also known as herd immunity), but this could take several years.
Flattening the curve simply means slowing down this spread, so the health system can cope with the number of cases. If too many people catch the virus at once, then they can't all be treated. So it's important that the virus moves slowly so everyone can be treated adequately. 
What is social distancing, and how do you do it with kids?
Social distancing means less contact between you and other people, and is a key method in slowing the spread of the virus.
Here are some ways you can maintain social distancing, which apply to you and the kids:
If you are sick, stay away from others – that is the most important thing you can do.
Defer face to face meetings
Stay 1.5m apart from people when you are out.
Use 'Tap and Pay' rather than handling money.
Stop handshakes and other physical greetings.
Open windows, and spend time outside.
If someone is sick at home, try to maintain reasonable distance for other household members. If a child is sick, try and set them up in their own room, and take food to them, isolating them from other children. Make sure that they wash their hands and practice good hygiene whenever they are using the bathroom, and that you also wash your hands after being with them. Sanitise door handles and surfaces regularly.

 
Here is some more information on social distancing and good hygiene from the government.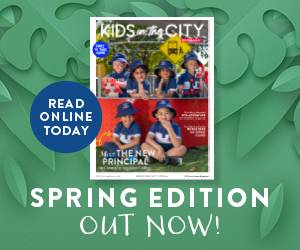 Keeping children at home during coronavirus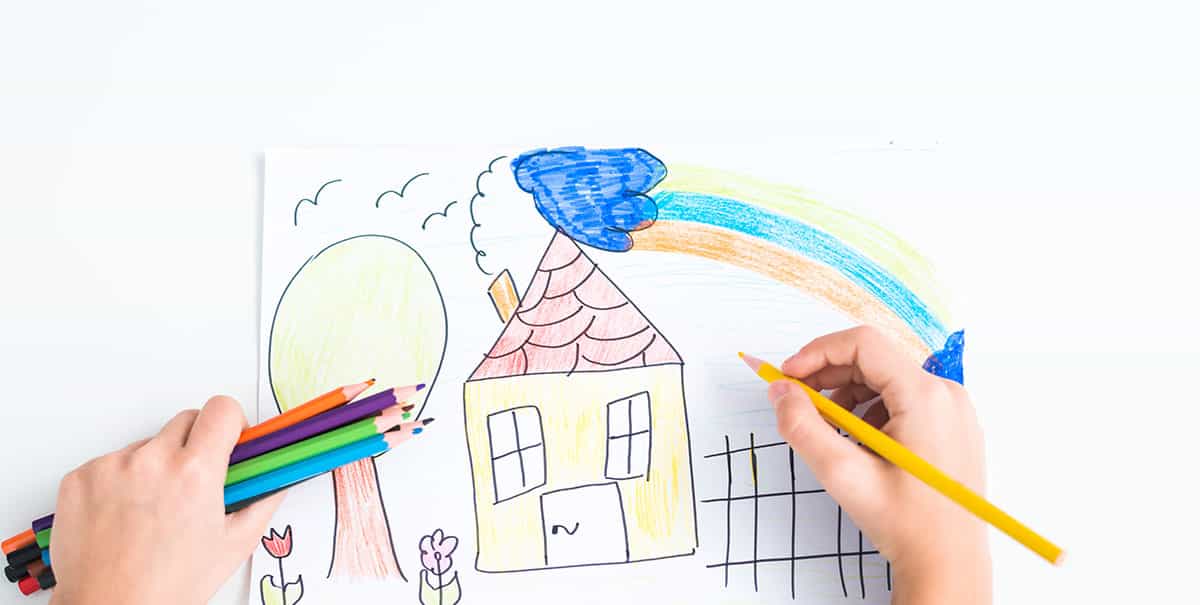 As the method of containment of coronavirus is primarily distancing and isolation, it is likely that childcare and schools will shut for a period. At first, we might imagine our quarantined days being filled with brightly coloured lesson schedules and children happily studying at the dining table. In reality, emulating the classroom isn't feasible for most of us.
Though they might not say it, the kids are likely to be feeling the panic too. So, rather than worrying about sticking to the school curriculum, use this time to reset, keep it fun, and share in what the kids love to do. And there are plenty of ways to sneak in a little learning along the way, without them realising!
If they like science, try these 5 easy science experiments for kids. If your child loves art, try some creative play to keep their vocabulary growing whilst they play. 
Or why not try something different, and introduce music into their day. 
Read something fun together every day
One of the best things you can do is simply to read out loud to your children. If you need some ideas for books, here's our favourite books for young children from this summer. Sunshine Coast and Gold Coast libraries are still open for borrowing. Brisbane libraries are now closed, but all libraries have an amazing range of online resources – visit their websites:
Sunshine Coast Libraries
Gold Coast Libraries
Brisbane Libraries
If you are concerned about your child falling behind, consider an online tutor. Here is a list of tutors on the Sunshine Coast. Or check our Local Guide for the many local businesses that are now offering online services. 
Your school can provide resources to continue with daily learning such as spelling words and maths worksheets (do request if they haven't supplied it). However, don't put too much pressure on yourself, nurturing your child's mental health is more important.
There are also some great toys and games that support early learning, all with home delivery. Try these Toys for open-ended play or Awesome ABC toys to kickstart your child's alphabet. 
Screen time is OK!
As much as we try to limit screen time, kids are inevitably going to spend more time on screens during this time. Don't fret! Read this for more tips on how Screen time can be a good thing.
If your kids are spending more time online, use that opportunity to teach them to be digitally savvy. 
Programs such as Mathletics, Prodigy and Reading Eggs are great for continuing a child's learning at home.
And here are 6 coding programs for kids and 10 apps to keep kids learning.
INDOOR ACTIVITY IDEAS
Indoor games for early literacy
Games to create from cardboard boxes
Working from home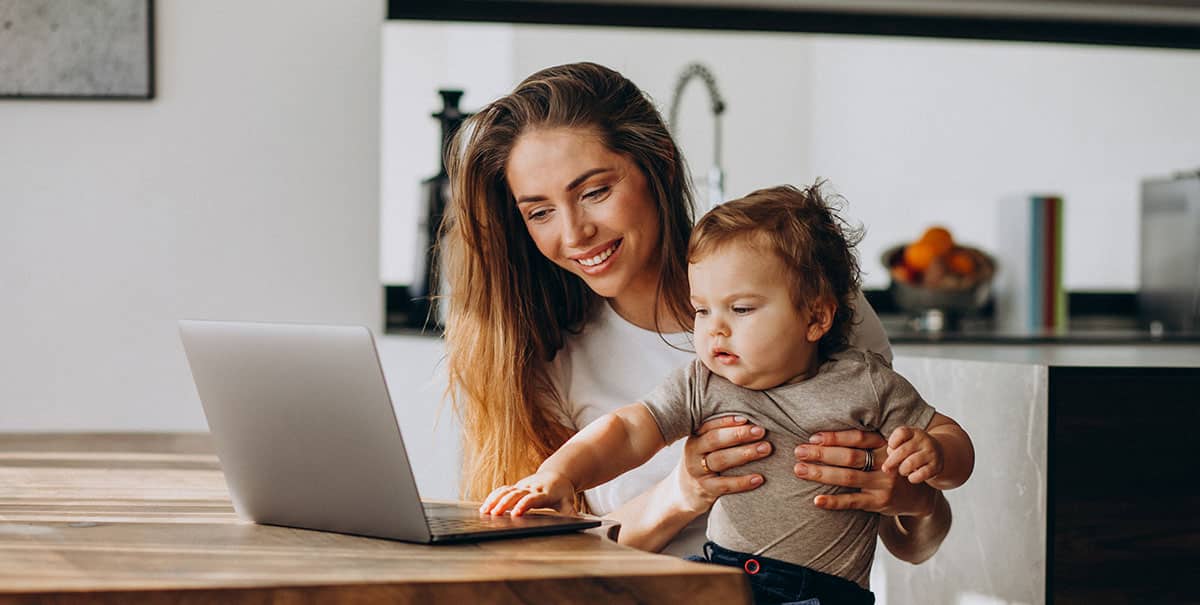 For those who are looking at working from home for the first time, this can be a truly challenging time. The Kids on the Coast/Kids in the City team all work from home, so we totally understand the highs and lows of sharing your desk with a toddler. 
Here's our editor's tips for saving your sanity:
Create an office 'space', so you keep a separation between 'work' and 'home'.

 

Try and designate certain times of the day for work, then put work away and focus on the kids. Trying to work and care for kids at the same time is incredibly challenging and you can feel you are failing at both. (You aren't, at all, you are doing an amazing job… it's just completely impossible to do both!)
Try and stop for a moment each day and stretch/move. Whether that's having running races with the dog or a 10-minute yoga session with the kids. It's very easy to forget your own health during these times, but your body will thank you for the reset.
Accept that you are doing your best. Because you are.
Staying healthy during the coronavirus pandemic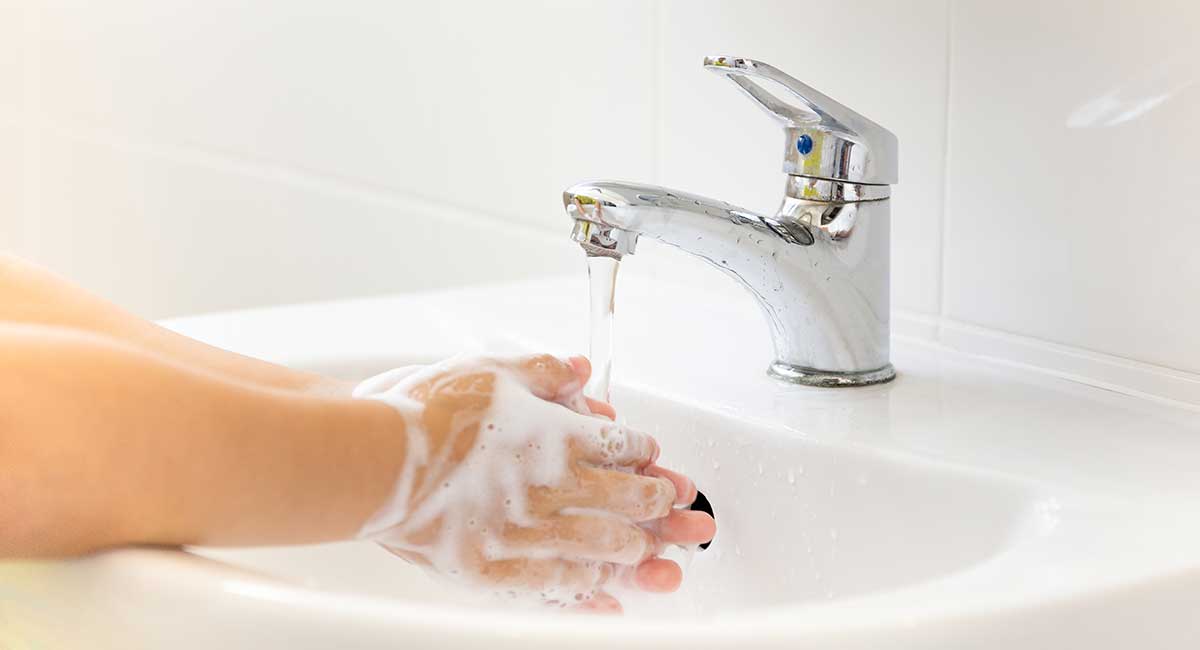 Part of fighting off a virus is being healthy and active, so it's important to continue to eat well and exercise. There's plenty of nutritious meals and snacks on our Recipes page. 
As much as you might be panicking on the inside, it's important to talk calmly to your kids about coronavirus.  
Share these tips from the World Health Organisation on how to keep safe and help contain the spread of the virus:
1. Wash your hands with soap and water for 20 seconds.
2. Avoid touching your face, eyes, mouth, and nose.
3. Avoid contact with people who are vulnerable. And if you can't, wear a mask.
4. Cover your cough with the bend of your elbow.
5. Disinfect surfaces you regularly use.
6. If you feel unwell, stay at home and call your healthcare provider.
7. Only share information from trusted sources.
Be kind to ourselves and each other
Could you have ever imagined living in a community where people physically fight over toilet paper? 
Not ever. So, when the shelves are down to their last multipack, let's all have the kind hearts to open that packet and share it.
Sunshine Coast Council has launched a program of #covidkindness with plenty of ideas to keep neighbourhoods connected. And rather than letting the panic consume us, let's see it as an opportunity to be the change. With this, we can help to bring the community together, not tear itself apart. 
Additional support
If you need support, contact Parentline on 1300 30 1300. They are there for you, answering calls from 8am to 10pm 7 days a week.  
If you have health questions, contact Coronavirus Health Information Line on 1800 020 080.
Make sure you join the community on our socials:
Facebook: @kidsonthecoast.com.au @kidsinthecitymagazine
Instagram: @kidsonthecoast.com.aumagazine @kidsinthecitymagazine